For your businesses to optimise your Contact Centre operations and Customer Experience - giving your customers what they deserve.
Are you struggling to keep up with the rapid changes in the contact centre industry? Are your contact centre KPIs specific to your business goals, or are you just following the flock? Perhaps your contact centre seems more like a challenge to manage, rather than a fully-fledged revenue generator.
If so, you're not alone.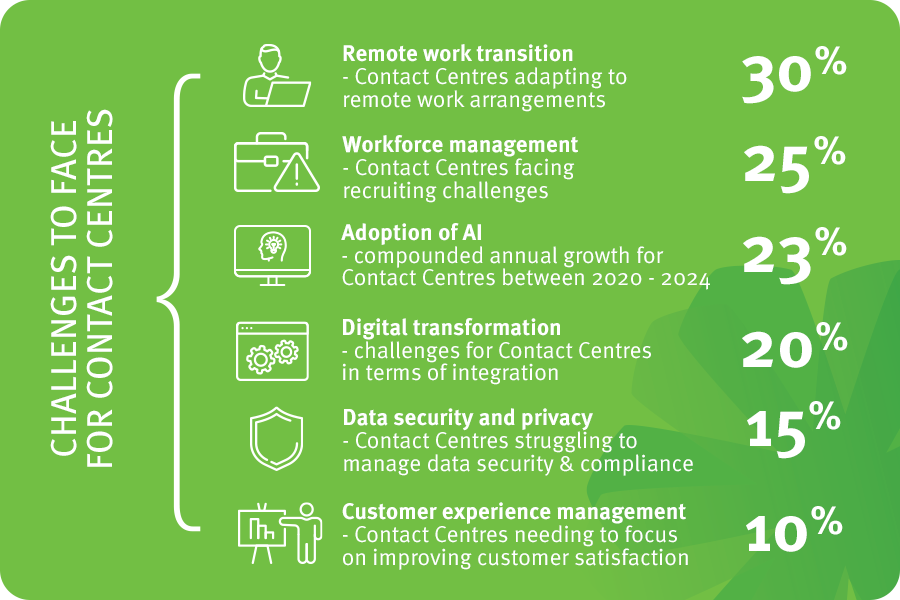 Confronting the Challenges that Hold Your Contact Centre Back
Many contact centre leaders struggle to find the time for a comprehensive look at their operations, compare their current performance to their long-term goals, and figure out the best next steps – all while dealing with an industry that's changing at a dizzying pace.

In truth, your contact centre's true potential likely remains untapped due to outdated KPIs, lack of employee empowerment, and old technology that limits self-service capabilities.

At Digital Island, we understand these challenges, and we're passionate about helping organisations realise their contact centre's full potential.
Finally — Unlock Your Contact Centre's Profit Potential
Digital Island's One-Day Customer Experience Accelerator Lab will transform your contact centre into a profit centre by aligning customer experience (CX) and employee experience (EX) with your strategic business objectives.

Join our one-day workshop and discover how to:
Gain a comprehensive understanding of your current contact centre performance, compared to industry best practices.
Identify key areas for improvement and create a prioritised list of next steps for your unique situation.
Learn how to optimise your KPIs, align your CX strategy with organisational goals, and drive exemplary operational and agent performance.
Discover new service channels, self-service options, and innovative technology and tools.
Invest in Your Contact Centre's Success
Are you ready to unlock your contact centre's full potential? Fill out the contact form on this page and secure your spot in our One-Day Customer Experience Accelerator Lab. Remember, you could win a free workshop, so don't miss this chance to transform your contact centre into a genuine profit centre.